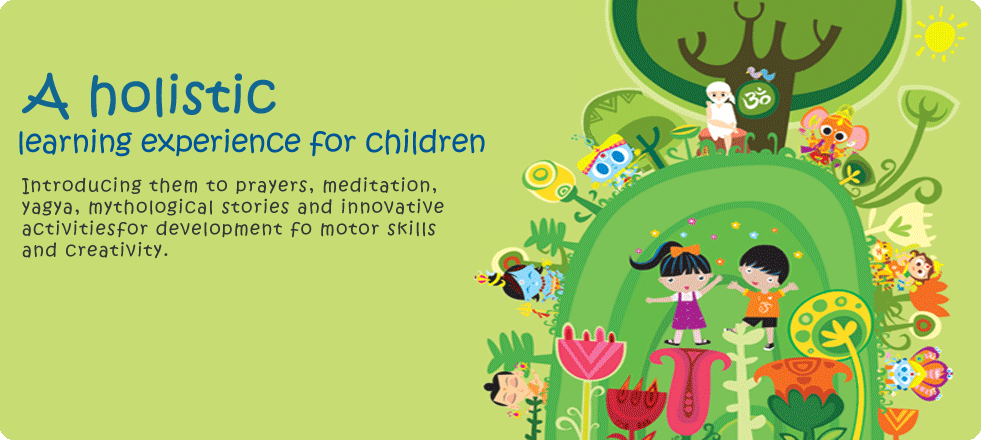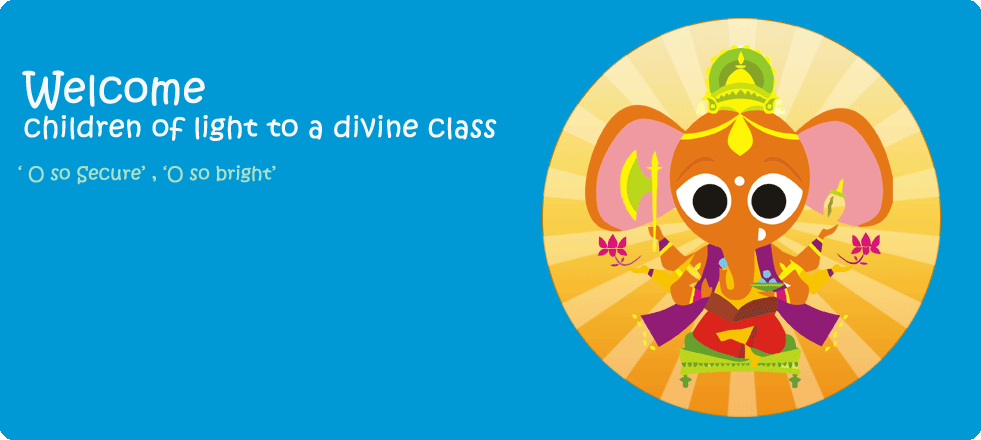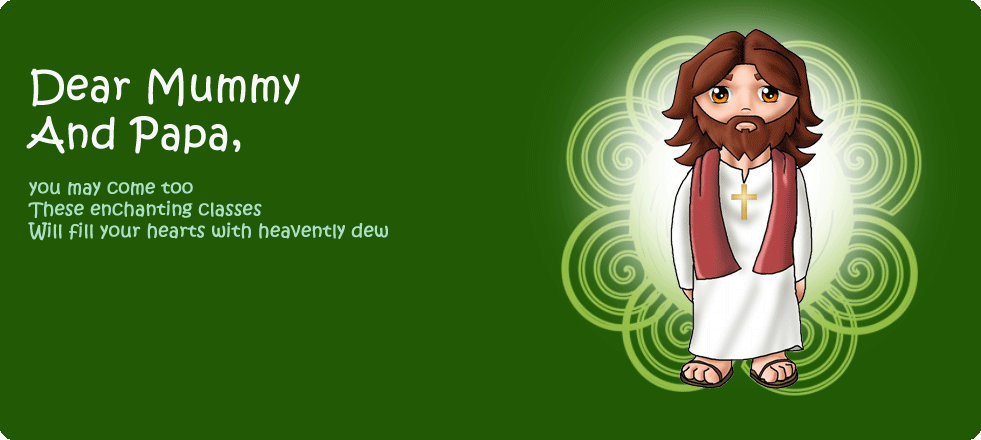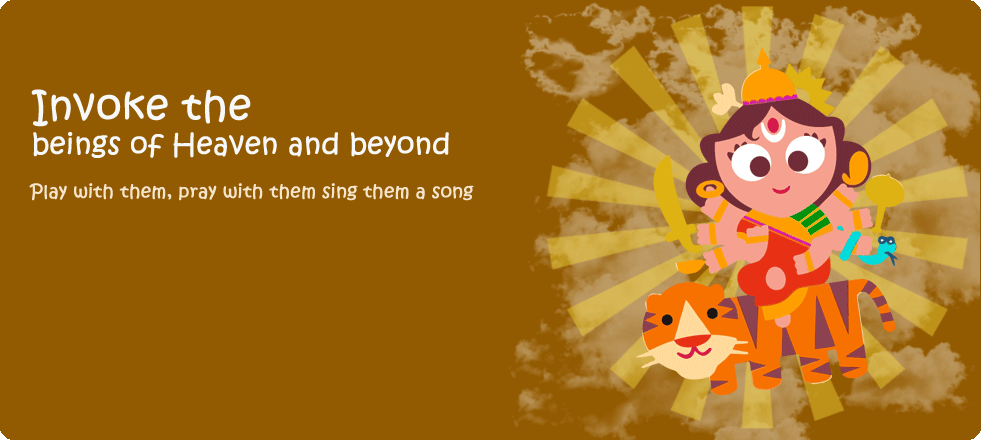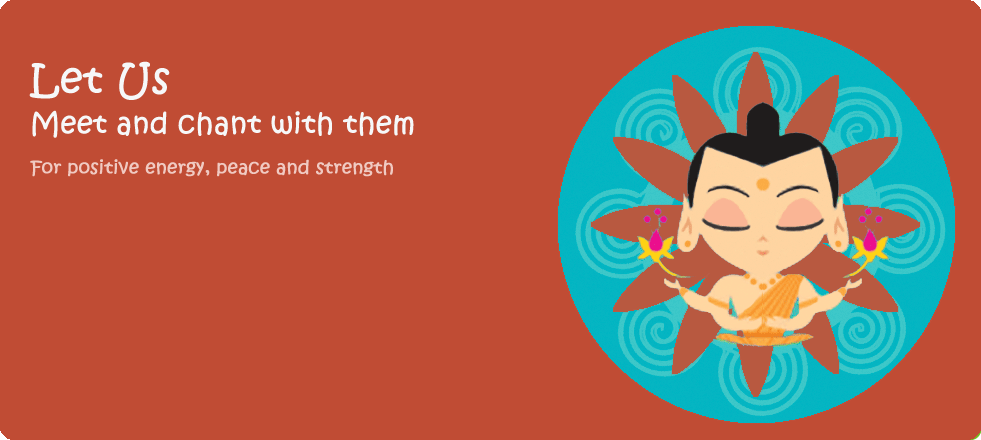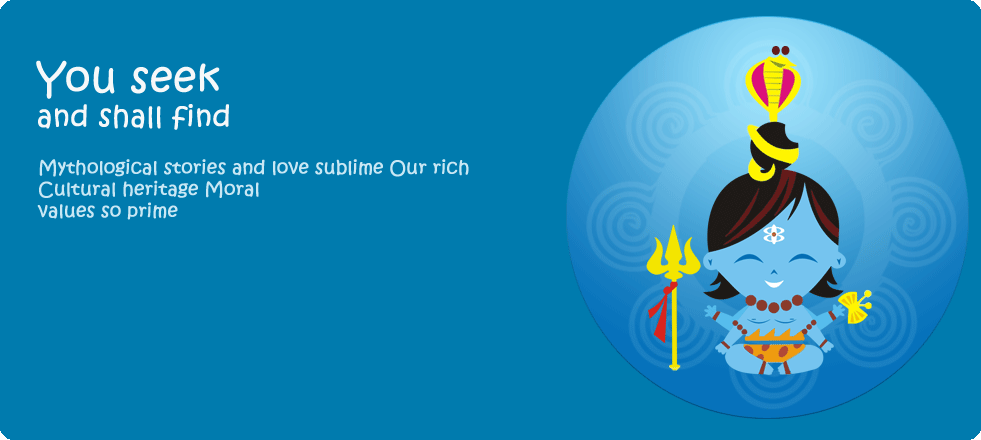 If you want to be happy,
here's the place to be
This is the gurukul, of dear mogly.
Here you'll be joyous, here you'll be glad
And soon you'll forget,
there's a thing called sad
Positive energies bright as the sun
In a day that's full of fun.
Expecting moms you can come to sow,
Seeds of light which in you will grow.
Mommies and papas there's great rewards,
When you play housie with the gods.
Grandparents come and share your love,
Blessings for little ones from up above.
Agnihotra yagya for the biggies,
Yagya with flowers for the kiddies.
Chanting and kirtan, quwallis and hyms,
You'll see how with you the sky also sings.
Flameless cooking
You'll get a recipethat rocks.
Special love for special children,
There are no losers here, all win win!
'Toys, learning aids we have so fine,
Play return, not yours, not mine.
Yummy food, its tasty prasad,
Also food for the soul and heart.
Ok see all of you here,
We love, we embrace, we really care.